Things that I'm glad happened in 2019
I'm glad that I started blogging regularly on this blog, my personal blog, and my passion blog, Esports Authority. With this personal blog, I can share my life and thoughts easier through writing than making a video blog which is really tedious to create. On the other hand, EsportsAuthority.ph  is an amazing way to stay updated with what is happening with Esports in the Philippines and in Asia.
I'm glad that I went to Pinatubo Crater hike with my friends last March, because after that I was not able to go on another trip. That was a first for me and a memorable way to celebrate my birthday.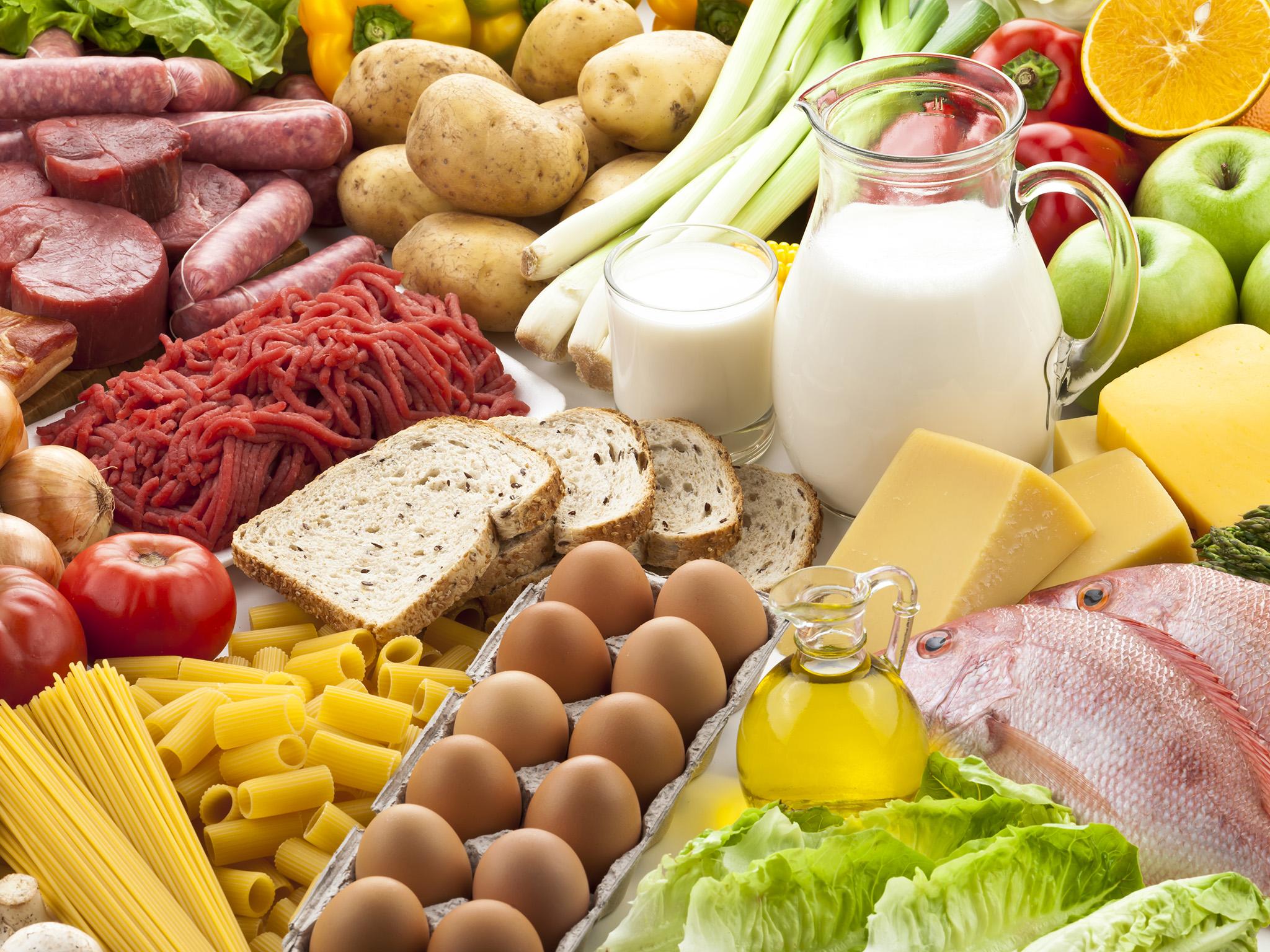 Event though I was not able to continue lifting weights, the knowledge I gained from learning basic nutrition to building muscle helped me tremendously. It changed my way on seeing food consumption. I still use what I learned every day. I believe that now I am more aware of what I put into my body.
Speaking for a seminar about entrepreneurship last CVSU Entrepreneurial Day was also fun! Whenever there is a chance, I want to share the stuff I learned through experience in doing business for the last 5 years. I can never forget the last question a girl asked me. She wanted to do her own business but her family wouldn't want to. Her parents want her to help on their family business first. My advice was, "makinig ka muna at gamitin mo yung space na yon to prove to your parents kung anong kaya mong gawin. Use it to your advantage. Your family's business is the best place to experiment on stuff." I wonder what she's doing right now.
Another favorite this year is working with daddy's day out. They gave me another reason to meet new people and experience new things! I got sponsored for the first time for just attending an event, they sent me to media coverage of different gaming related events like MSC 2019 and Acer Predator ESGS 2019. The best thing is that I met new friends in the gaming industry!
My short date with my lil bro, Bambam, is also something that I would never forget. We just went to the mall to eat dinner, watch Avengers End Game, and bought him stuff. It was our first time going out with just the two of us. Simple but my heart was filled with joy.
There are so much more stuff that made me really happy this 2019 but so far these are my favorites.